About Us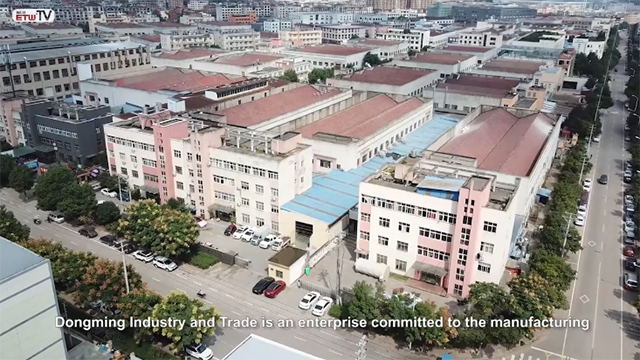 Dongming Industry and Trade company is an enterprise committed to the manufacturing of custom stainless steel parts for commercial kitchen equipment. Some of our common products include adjustable equipment legs, equipment accessories, kitchen sinks, floor drains, cabinet hardware, and countertops. Thanks to years of experience in the industry, we are fully equipped to work with customers and address all their needs with customized products. Tailor-made stainless steel parts can optimize your kitchen equipment and increase the overall efficiency and performance of your kitchen operation.
Our factory is outfitted with many pieces of advanced manufacturing equipment to carry out the cutting, stamping, forging, welding, forming, and polishing of your stainless steel products. Our experienced team of inspectors maintains tight control over every step of the production process to ensure a high level of quality. Combining with this high-performance factory with our high-level experience, we have a recipe for success in this industry, enabling us to supply quality custom parts at competitive prices.
All our products are RoHS, UL, and SGS certified. With hard work, superior quality, and dependable service, we have achieved ISO9001, EMC, and 5S (Sort, Set in order, Shine, Standardize, Sustain) certifications.
Today, we have many long-term relationships with a variety of commercial kitchen equipment manufacturers, supplying them with custom stainless steel equipment parts. If you are looking for a reliable part supplier for your kitchen equipment or commercial kitchen project, YKDM is your best choice. Whatever your kitchen needs may be, we are at your service.
Contact Us

No.16 Yingui South Rd, Chengxi New District, Yongkang City, Zhejiang Province